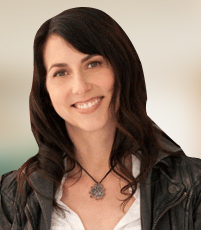 MacKenzie Scott April 7, 1970 is an American novelist and venture philanthropist. She has served as the executive director of Bystander Revolution, an anti-bullying organization she founded, since 2014.
Born and raised in San Francisco, California, Scott graduated from Princeton University in 1992 where she studied under writer Toni Morrison.
The Testing of Luther Albright, eleven years later in 2005 for which she won an American Book Award in 2006.
Scott, who has published two novels, was a student of author Toni Morrison at Princeton and worked in as a research assistant for her.
In late July 2020, she announced she'd given about $1.7 billion to 119 charitable gatherings, and that she changed her last name from Bezos to Scott.